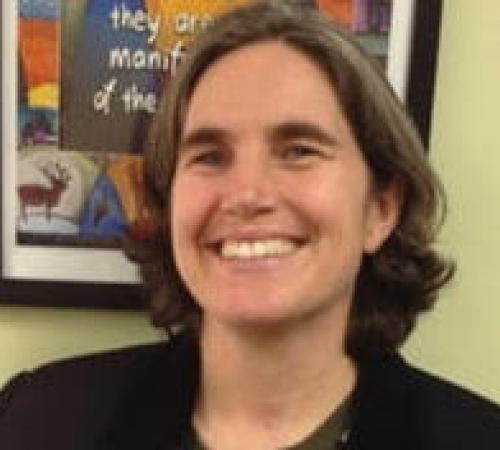 Dakota River
LMT
A graduate of the Finger Lakes School of Massage, Dakota River is a member of the American Massage Therapy Association. Dakota uses energy palpation to focus a session that integrates deep tissue therapy, trigger point therapy, Swedish massage, neuromuscular therapy, shiatsu and reiki for a complete session. She uses her knowledge of anatomy, physiology and kinesiology to inform her therapeutic techniques.
She was inspired to seek a career in massage as an extension of her own self-discovery in the connection between wellness and the capacity to be present in the body through touch. She aspires to integrate her knowledge of the bodies natural ability to heal itself with her intuitive massage techniques. She connects to each clients inner wisdom and allows their body to guide her into what it most needs in order to restore balance.
Dakota has spent over a decade providing emotional support to youth, youth at risk, and adult survivors of trauma. Her knowledge of healing trauma makes her invaluable to providing a safe space to bring body awareness and healing to her clients. She believes that her clients can let go of past trauma in their bodies through allowing them to experience body awareness with therapeutic touch.