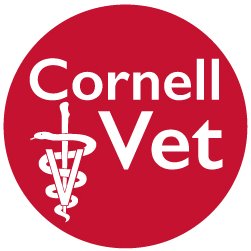 The Cornell College of Veterinary Medicine each year has a conference for practicing veterinarians.  Being a veterinarian  often times leads to musculoskeletal problems.  Sitting in a conference all day after travel is less than ideal.  MASSAGE STATION was the solution!  We hired the Massage Station team to set up at our three day event and it was a success!  They were booked solid and everyone loved this special service making the conference more memorable!  I recommend the Massage Station to help make your event a success and memorable.
N. Sydney Moïse - Professor of Veterinary Cardiology
Cornell University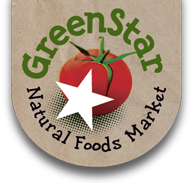 I had my first chair massage at the walk-in chair Massage Station GreenStar!  I was instantly hooked and its now one of my favorite ways to receive massage!  Its so convenient and the Licensed Massage Therapists who work there are experts at what they do.   I can walk in stressed from my day and within minutes be massaged into 'the zone' and walk out feeling relaxed and refreshed!  If you have never experienced chair massage  or you are looking for a great massage then I highly recommend the Massage Station GreenStar!
N. Sydney Moïse - Client
Massage Station GreenStar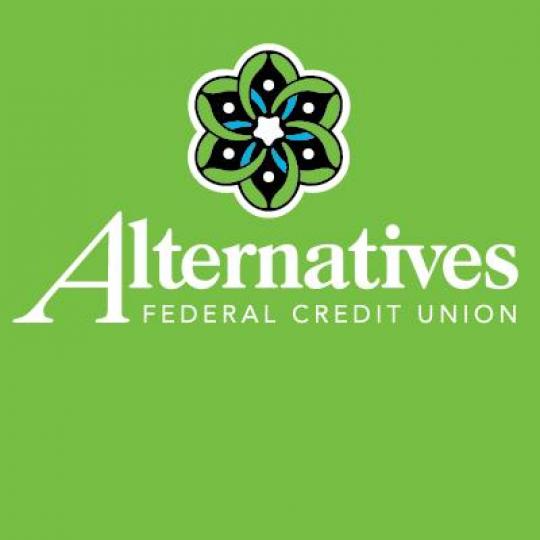 The Massage Station has been an integral part of our staff wellness program since 2013 because it is so popular, appreciated, and effective. Jeff Haley sets up for the better part of a day each month at our location for interested staff to get employer subsidized 20-minute chair massages, which staff schedule in advance online. The massages are fantastic and tailored to the wishes of the recipient. The process is smooth, polite, and professional. Nobody has any doubt of the great value this contributes to our overall wellness program for a more engaged and high performing staff."
Eric Levine, CEO
Alternatives Federal Credit Union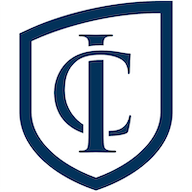 "I've been working with the Massage Station for over 6 years, and we've created a successful and popular campus massage program. Jeffery is extremely professional and makes collaboration easy. Students love the terrific massages as well as the caring environment that he and his staff provide. I highly recommend the Massage Station!"
Nancy Reynolds - Program Director for Center for Health Promotion
Ithaca College